"A concert is not a live rendition of our album. It's a theatrical event."
Freddie Mercury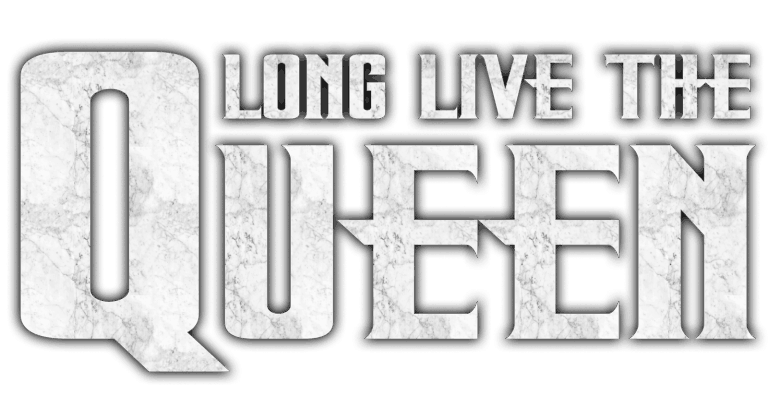 Queen's Rock meets the beautiful sounds of the string quartet, special guests, a spectacular light show and many other exciting surprises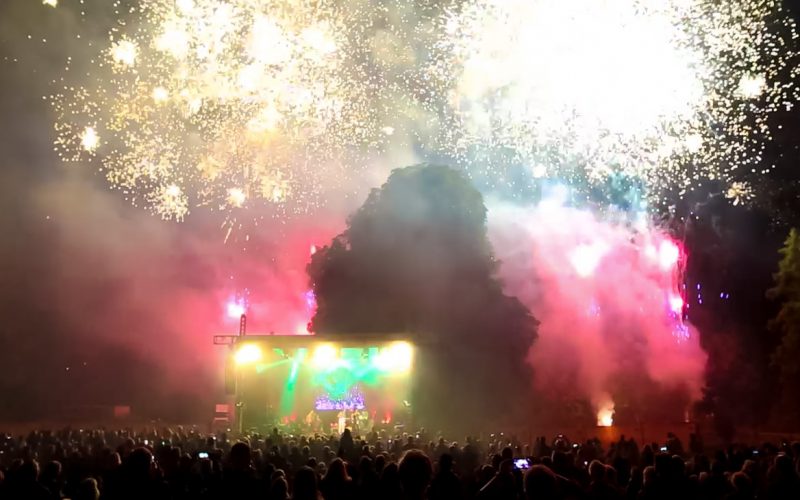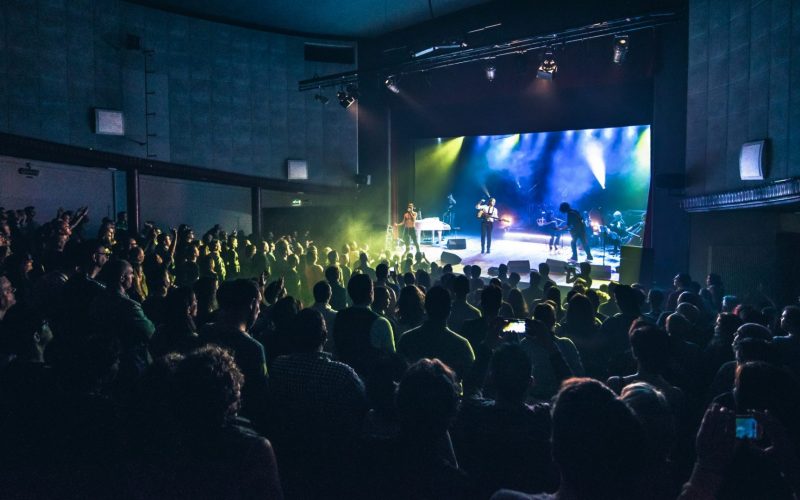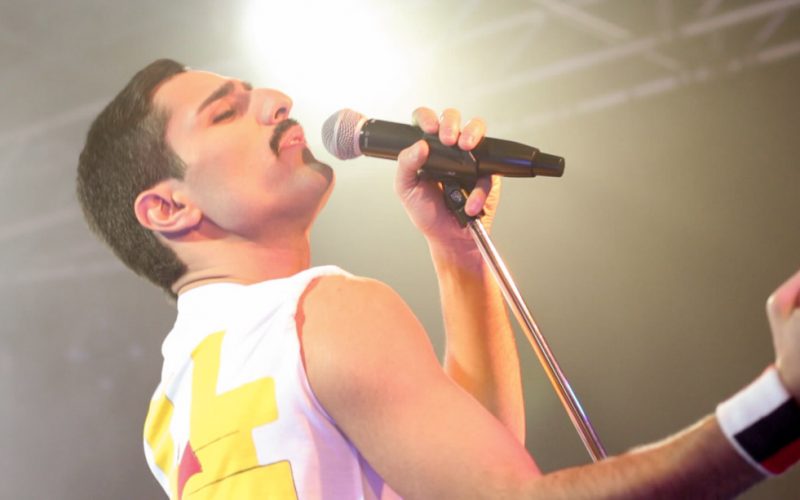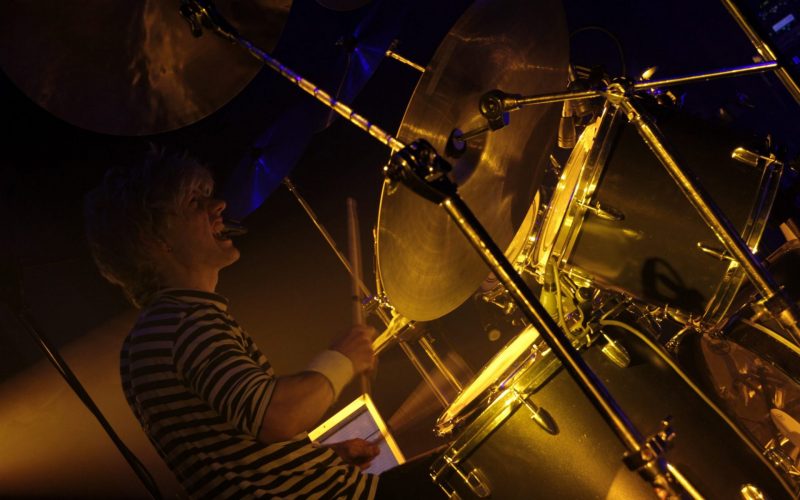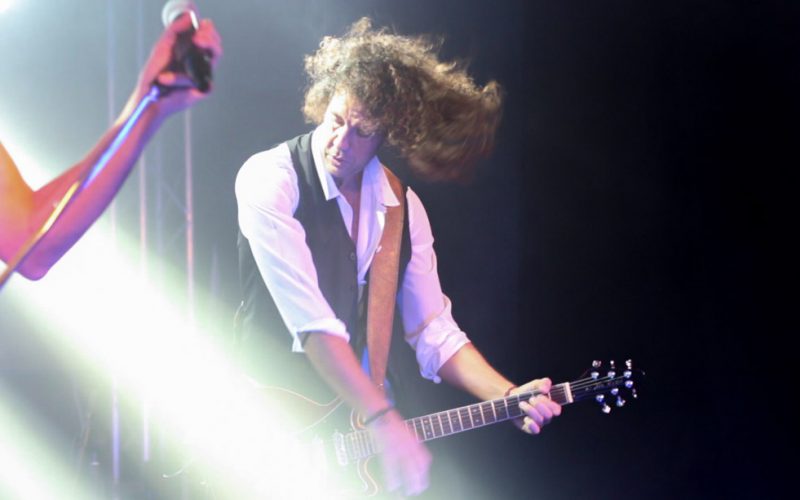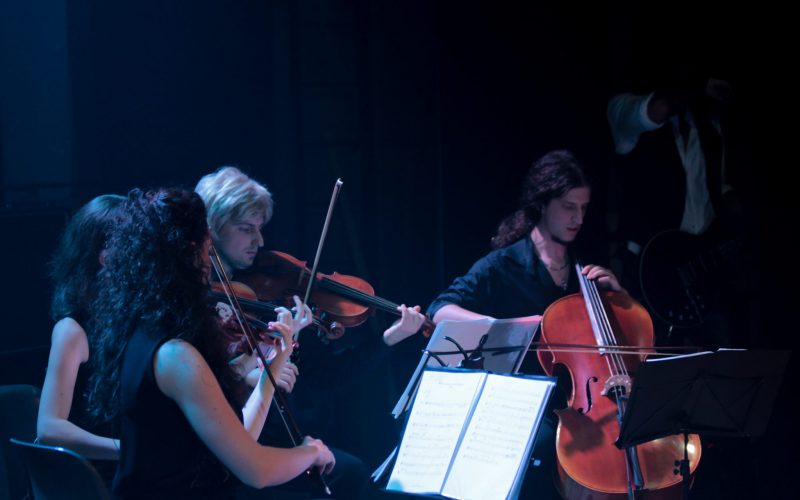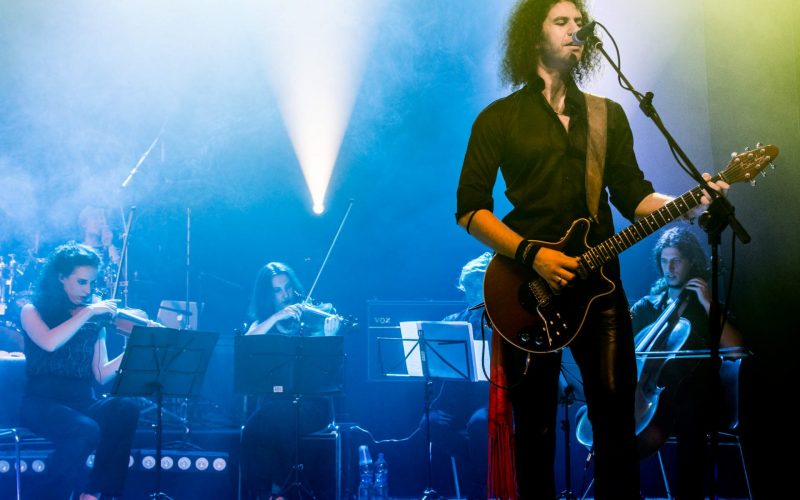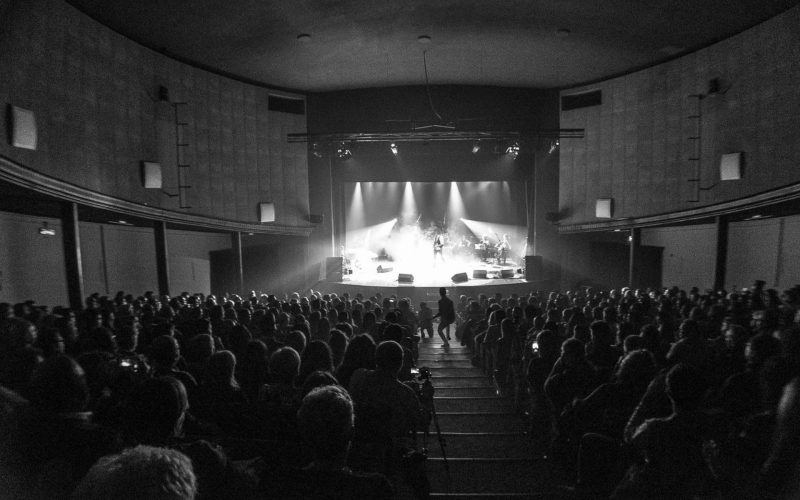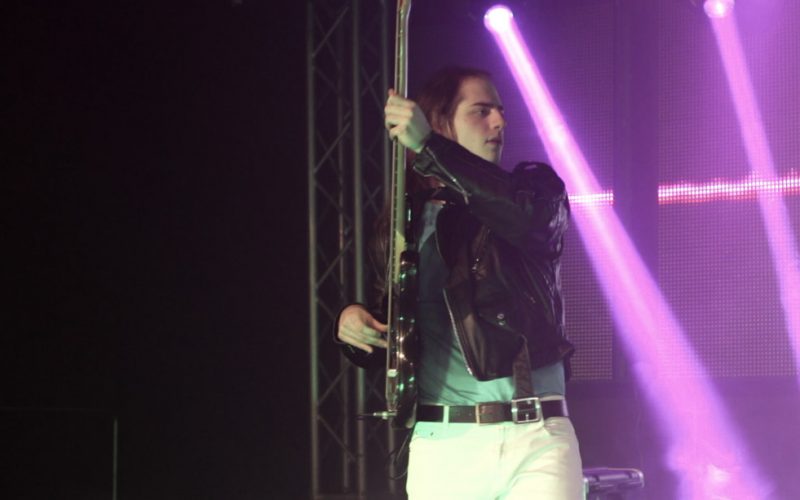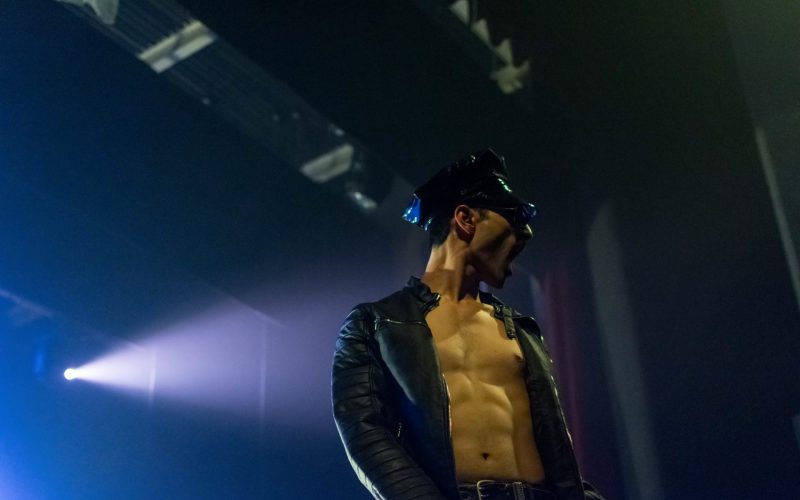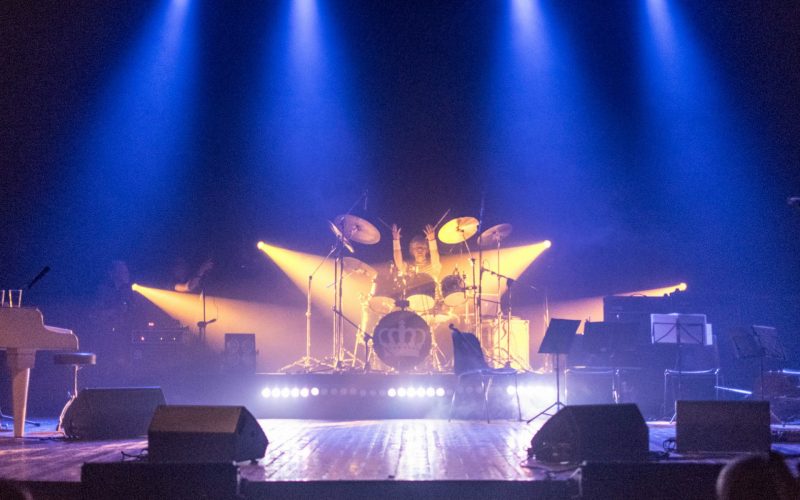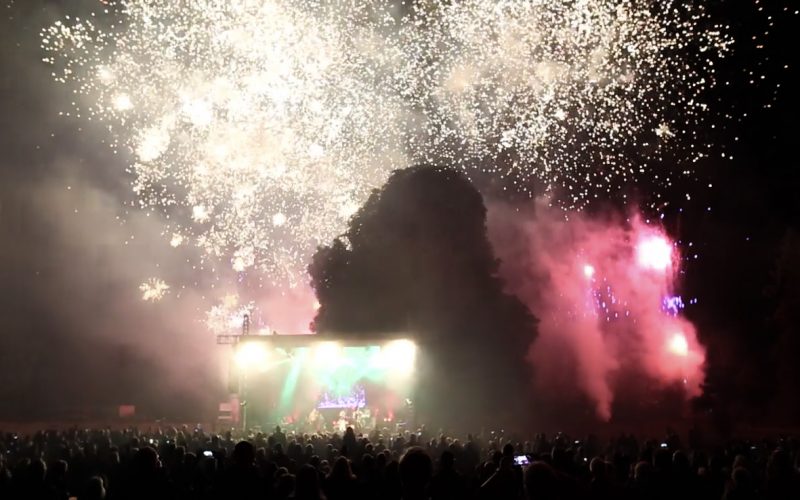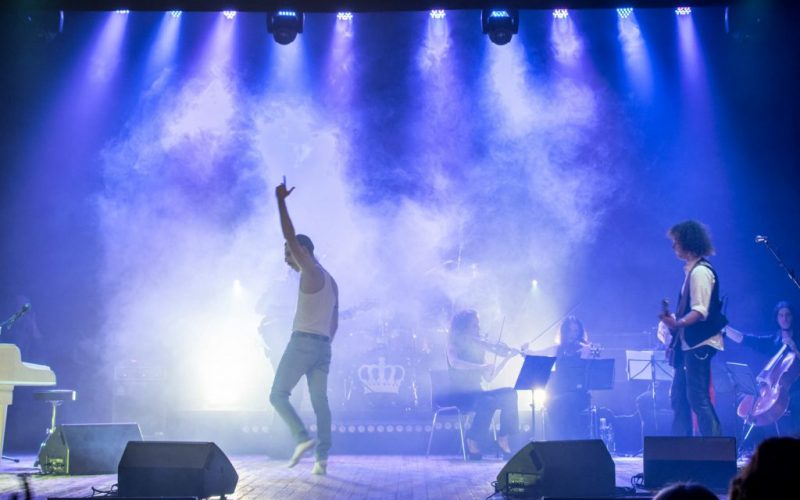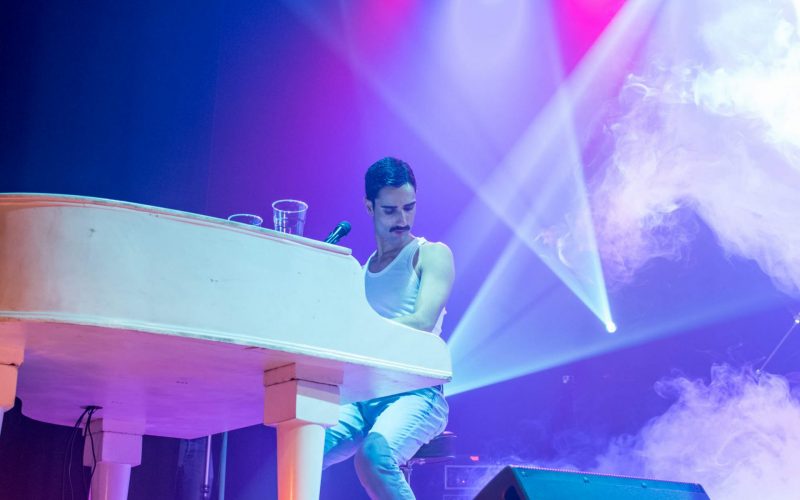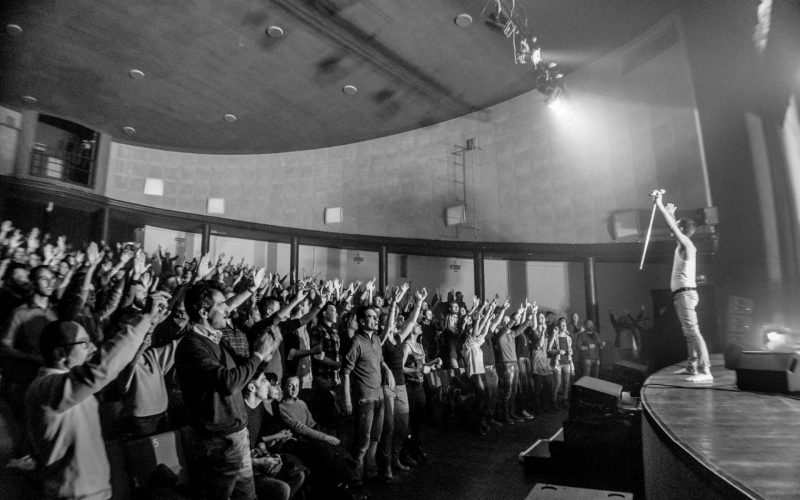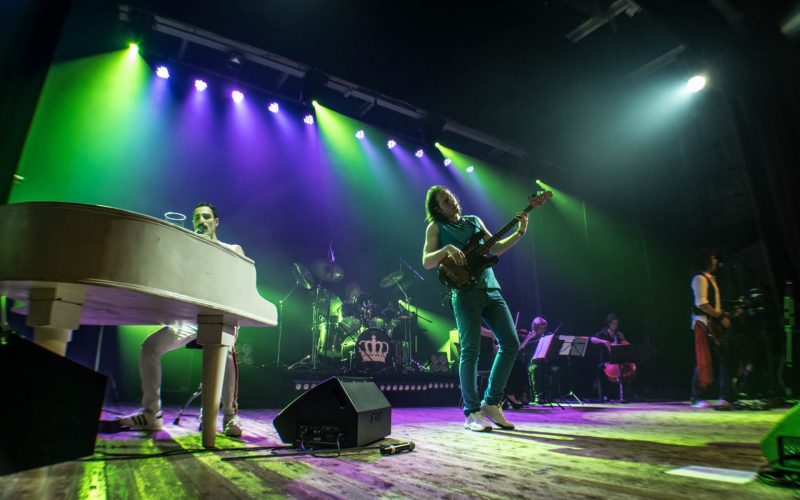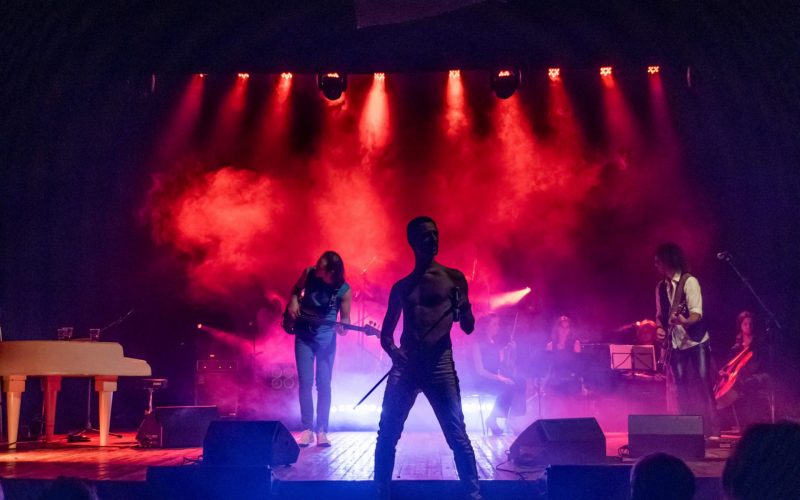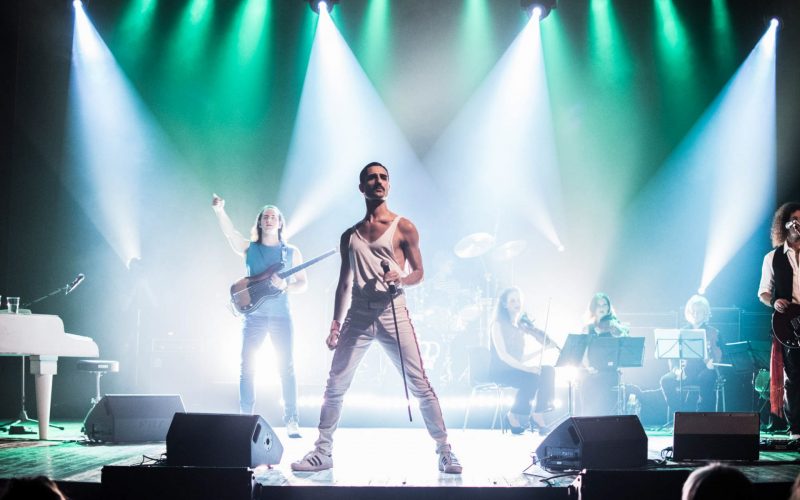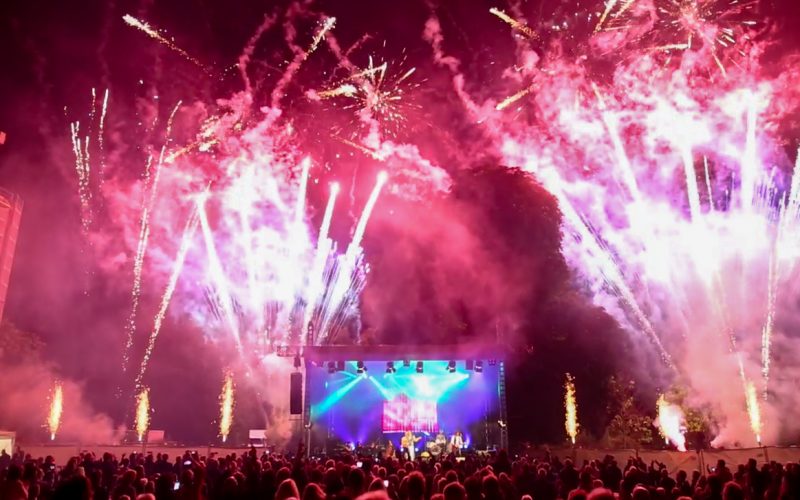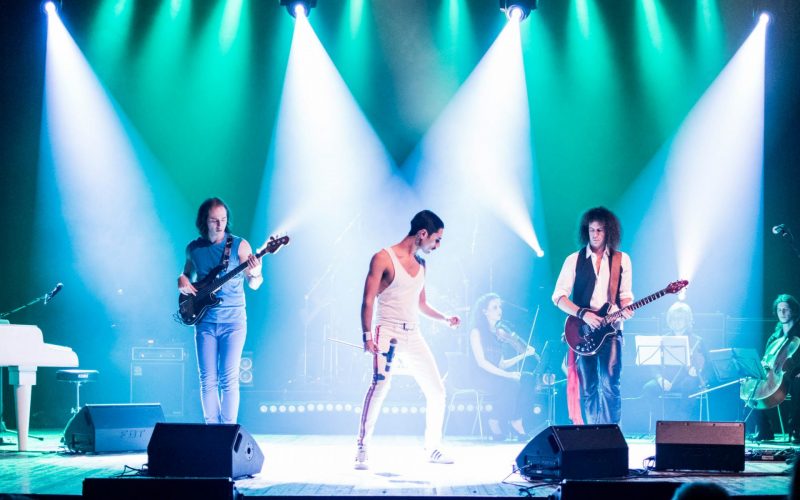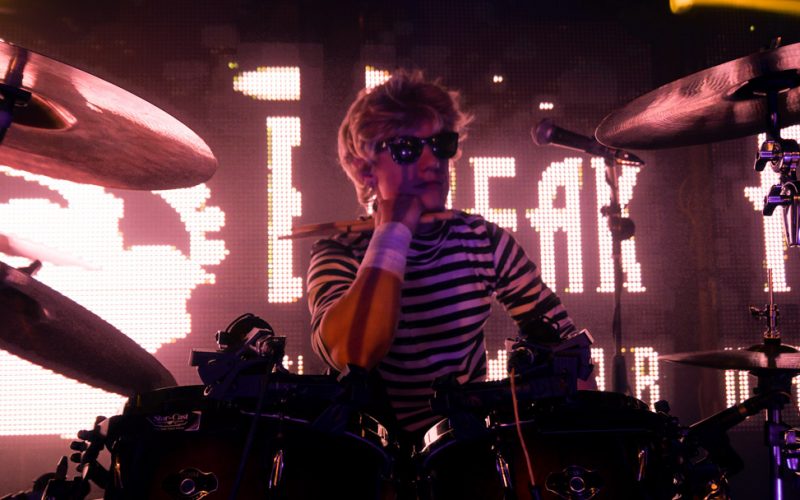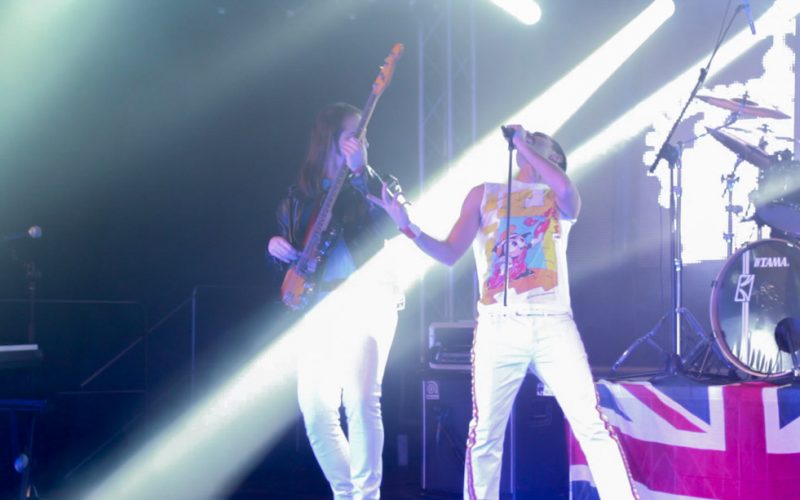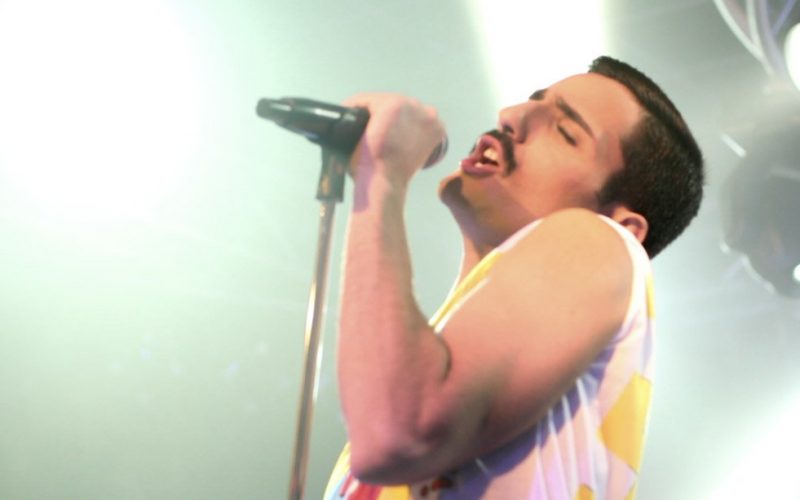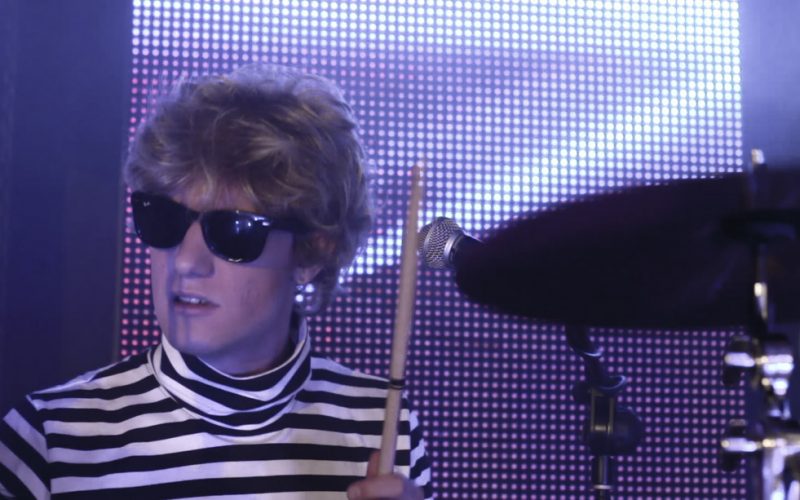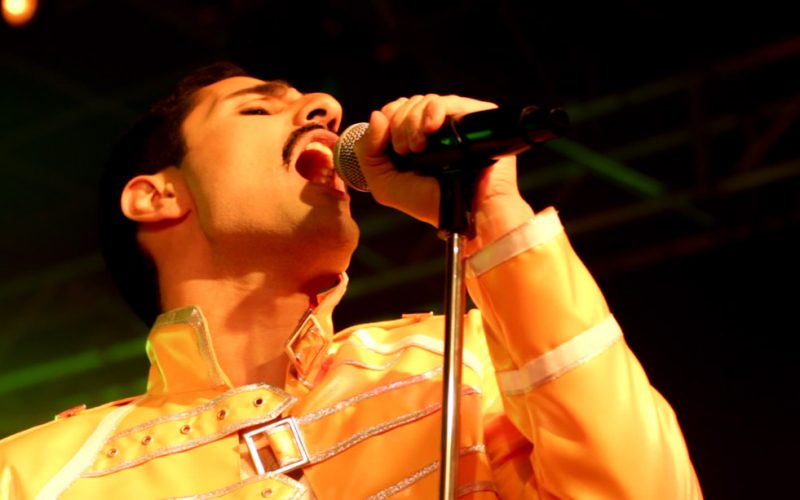 Paying tribute to Queen by playing their music is an ambitious task even for the most talented musicians. They are one of the most important bands to bring a theatrical element in mainstream rock both musically and visually. They are spectacular and exciting live, meticulous and almost flawless in their performances.
On stage, Break Free's goal is to offer an moving experience by trying to recreate as closely as possible a concert by the legendary Queen. Image and sound are continuously studied in detail to get this kind of result. Thanks to their experience in the international music scene, Break Free's Queen tribute show is enthusiastically received throughout Europe. They fill squares and amaze thousands of spectators; with the show "Break Free and Strings" theaters sold out in record time.
Break Free - Queen Tribute Show
They say that when you close your eyes you hear the original
Break Free & Strings - A Symphonic Tribute to Queen
With the show "Break Free and Strings" for the first time in Europe the Queen rock band formation blends to the sounds of a classical ensemble, whose arrangements are written by the band itself, resulting in a perfect combination that, enhanced by spectacular show of lights and special effects, surprises the audience.