"A concert is not a live rendition of our album. It's a theatrical event."
Freddie Mercury
Described by many as the best tribute in Europe, the most similar to the original; This is what happens when four excellent musicians love Queen and decide to dedicate a show to them! Break Free - Queen Tribute Show, the Italian Tribute Queen show, is enthusiastically welcomed in Italy and throughout Europe. They fill the squares and amaze thousands of spectators; With the show "Long live the Queen" theaters have sold-out in record time.
Queen, the English rock band, was well known for its live performances; large sound systems, lighting fixtures, innovative pyrotechnics and extravagant costumes, have always given exhibition of their theatrical nature and many songs, such as "We Will Rock You" and "We Are the Champions", were written with the specific goal of creating participation of the crowd. Artists such as Bob Geldof, David Bowie, George Michael, Kurt Cobain, and Robbie Williams have expressed admiration for the stage presence of singer Freddie Mercury.
Even today, Queen fascinates global audiences, even without Freddie Mercury, The Queen – Adam Lambert Tour grosses over 68 million dollars every year In December 2005, it was announced that Queen surpassed The Beatles and become the third best-selling show of all time, in terms of albums, singles, videos and downloads. Even today Queen is the third best-selling act in Europe and the seventh in the world.
The goal of the Break Free – Queen Tribute Show is to offer an exciting experience by recreating as faithfully as possible a concert by the legendary Queen. Image and sound rendering are continuously studied in detail to achieve this result. Thanks to their experience in the international music scene, the Break Free show is enthusiastically welcomed throughout Europe. They fill the squares and amaze thousands of spectators.
Giuseppe Malinconico, the lead singer of the band, has been described by many fans as the best Freddie Mercury after the legend himself and it is his live performances that prove it. Giuseppe meticulously analyzed and embodied Freddie Mercury's body language on stage, his vocal timbre, extension, his accent, pronunciation and everything needed to create the illusion of seeing the legend on stage. The same goes for the rest of the band members who recreate the sound, movement and energy of Queen: the style of Brian, Roger and John is meticulously reproduced by Paolo Barbieri, Kim Marino and Sebastiano Zanotto. The band's energy truly honors that of Queen's best shows in their golden years and modern equipment and technical know-how makes the Break Free show extremely captivating for modern audiences.
The proof of this is that, already a few months after the birth of Break Free, their concerts already filled entire squares and theaters, all over Europe. All ticket shows have sold out so far.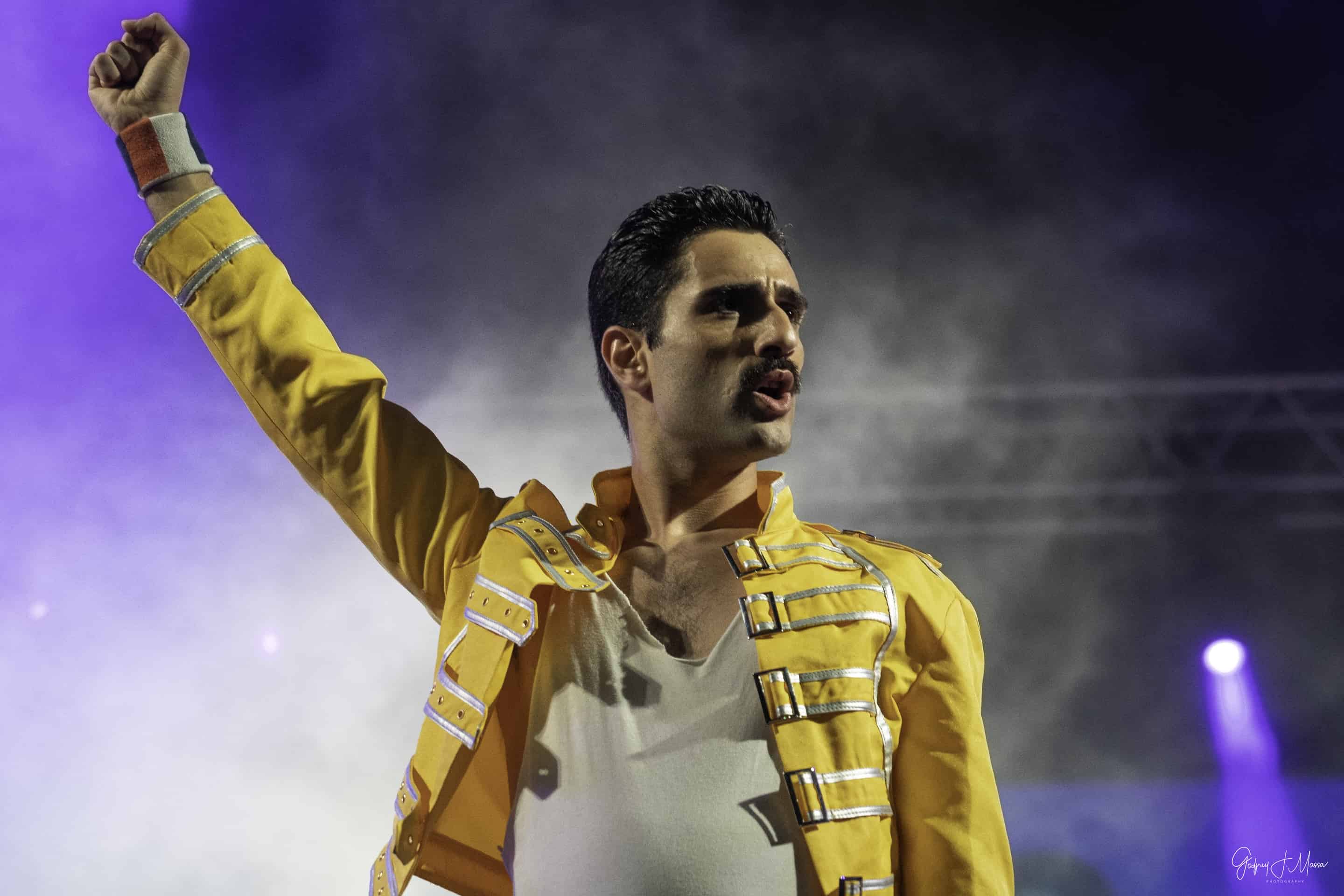 Giuseppe Malinconico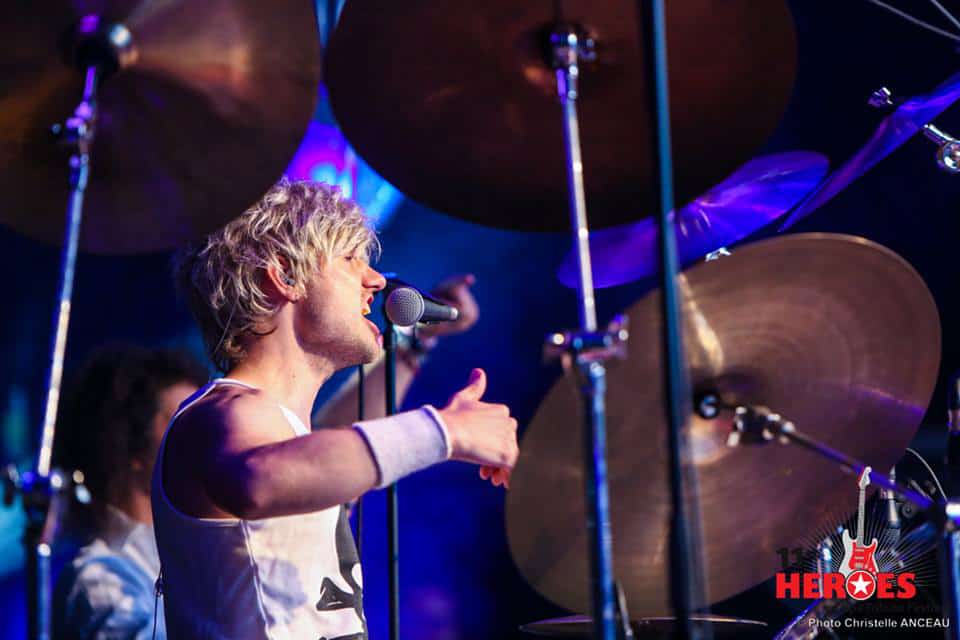 Kim Marino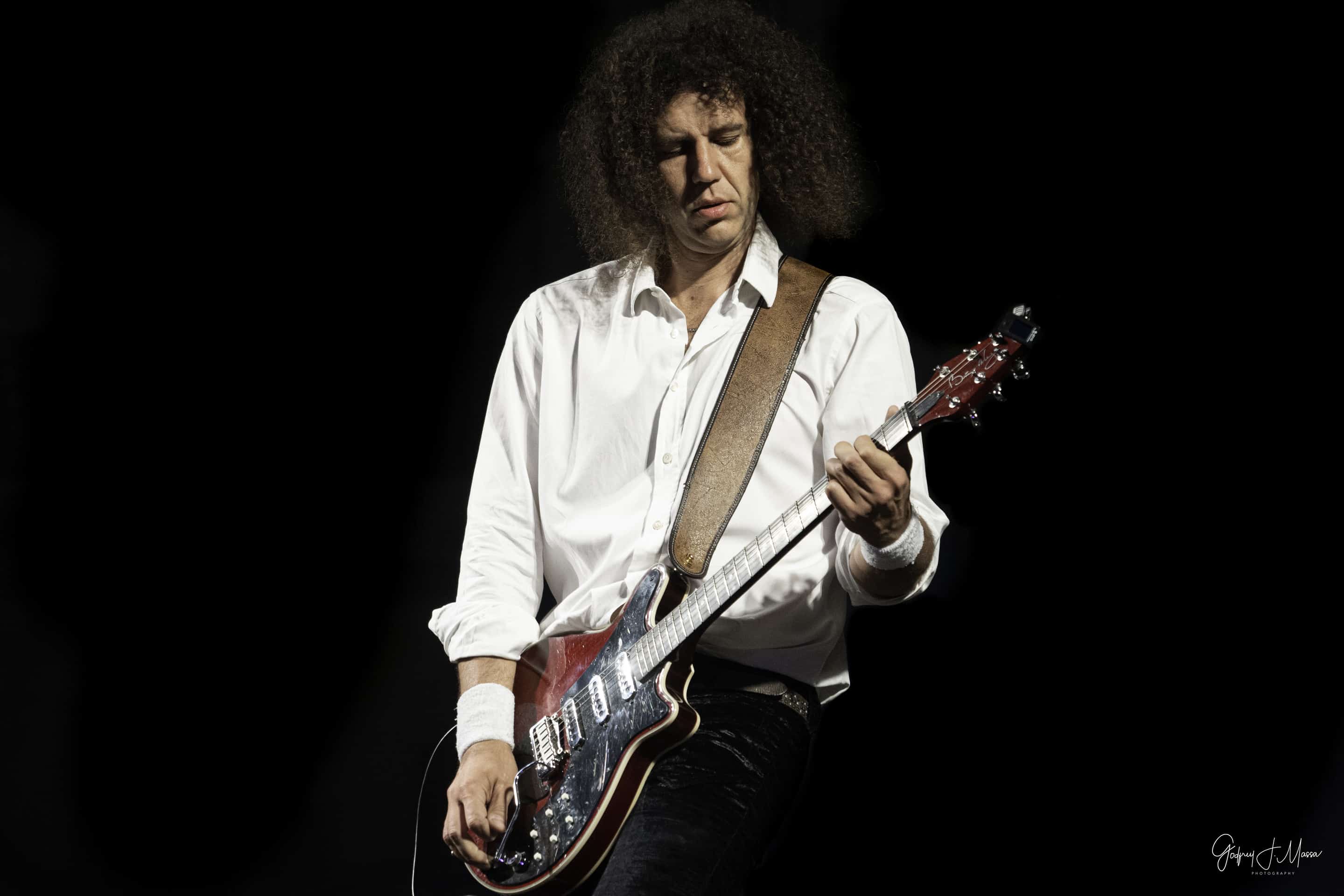 Paolo Barbieri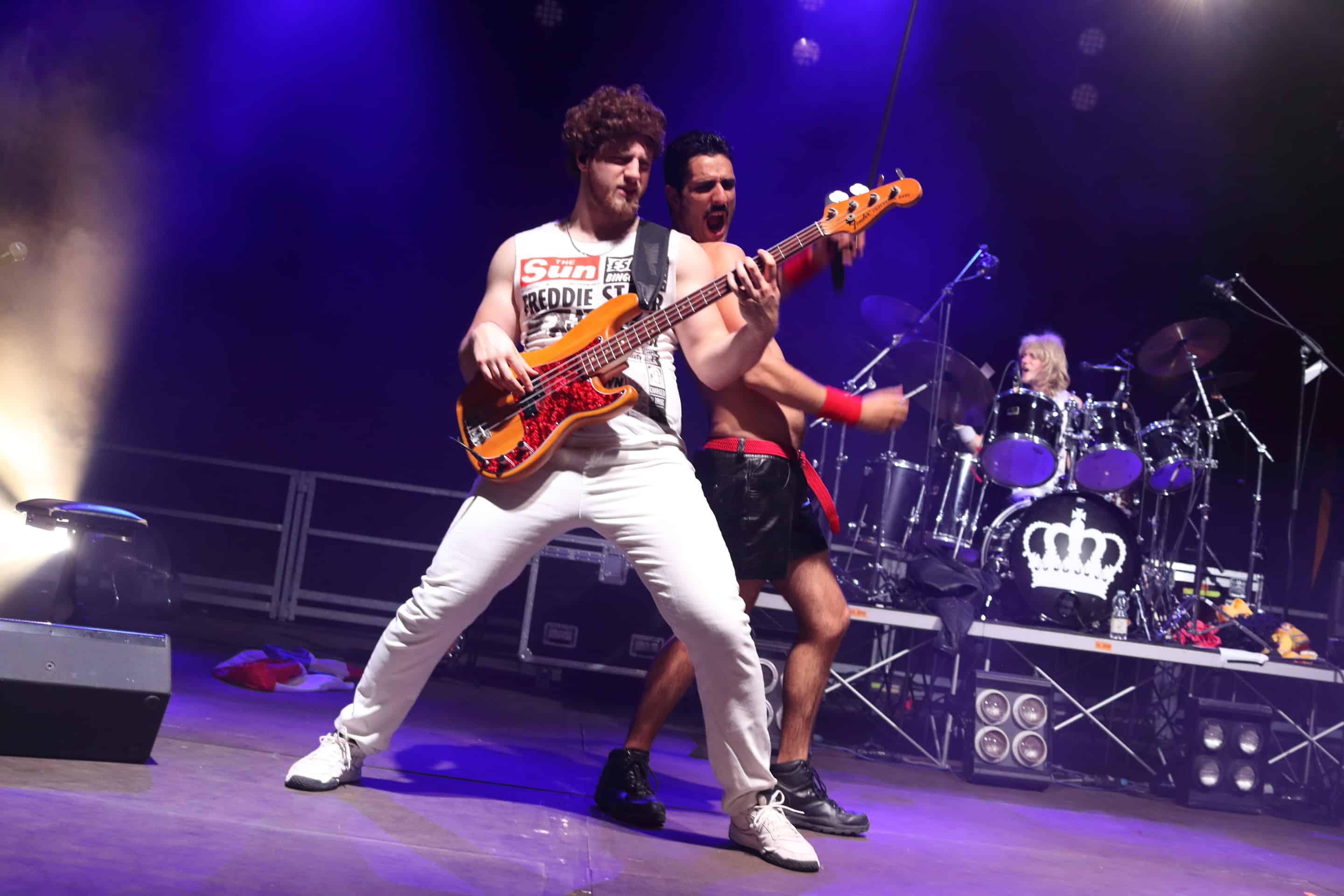 Sebastiano Zanotto